WATCH D-EVO PROMO VIDEO HERE!!!
Well, after SHOT Show 2015 the cat is officially out of the bag and we can all talk about the new Leupold D-EVO.
Based on what I witnessed it was well received by the writers, bloggers and general public.
FMG Publications coverage 2015 SHOT Show (click on image for video review):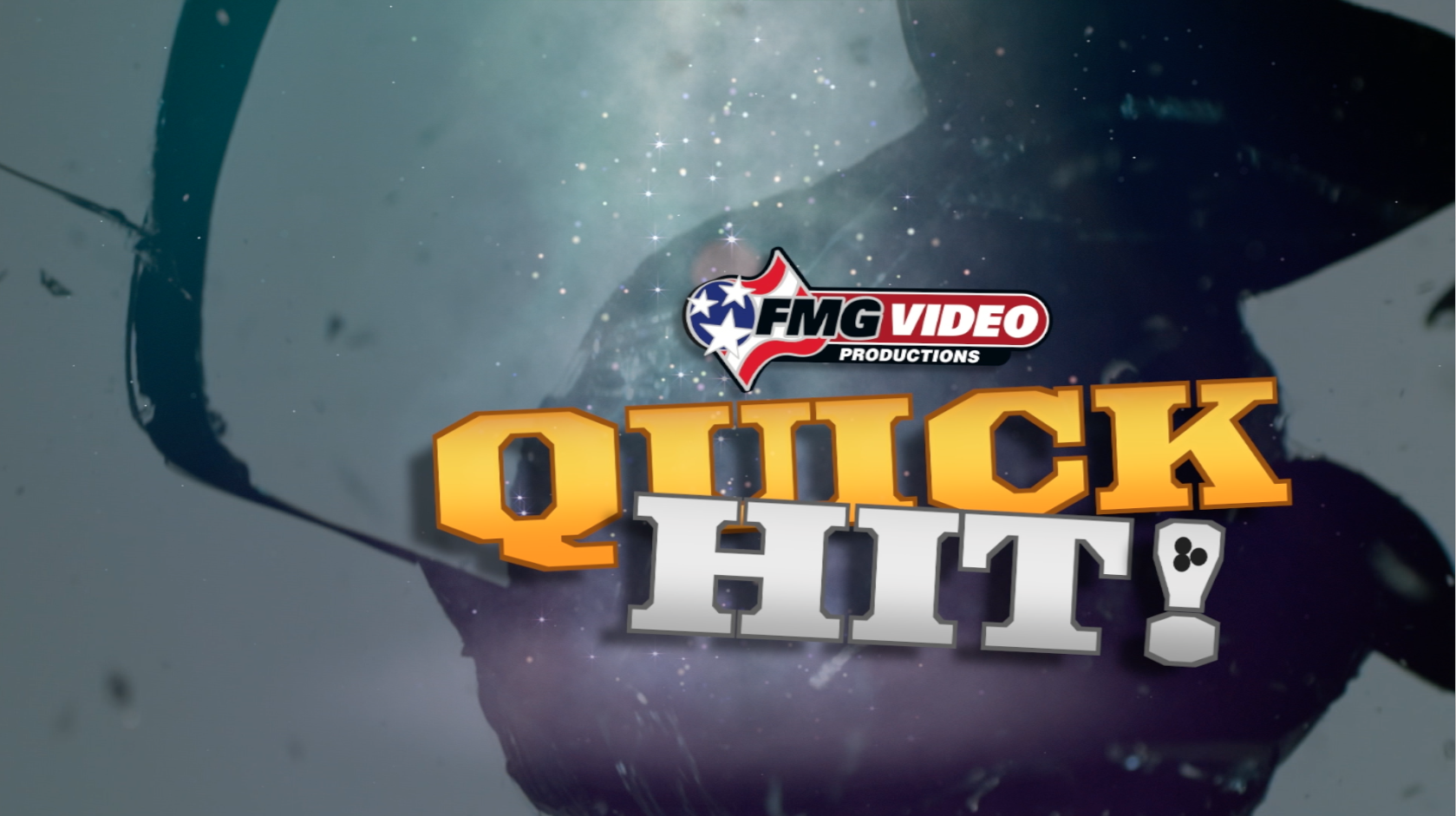 Here's another article on D-EVO (click on image for article):

Here's an early review by John B. Snow for Outdoor Life (click on image for video):


Click on logo for the Outdoor Life article:


Click on image for hard copy article in the magazine:

Review by James Yeager at SHOT Show (click on image for video):

Leupold promotional video from SHOT Show (click image below):

GunUp Article; 2 pages (click images for article):

Gearscout Article:

Pretty good shot of how it works with both 1x red dot and 6x rifle scope available simultaneously:

CMR-W Reticle:


This is a custom blended reticle that accounts for the lateral offset for the objective and works for both 556 and 762 out to 600M with 10mph and 20mph wind holds. I've personally shot this out to 600M very successfully with 223 55gr.
Further Explanation of how the reticle accounts for the lateral offset of the objective:

Team Shooter Dianna Liedorff:

Kyle Lamb (click image below):

Leupold Website: